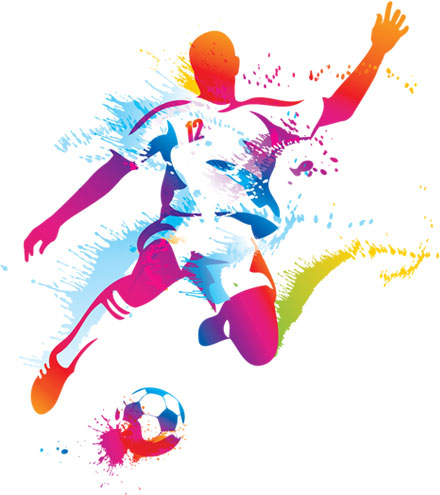 Blog - The Summer Transfer Window
This summer's transfer window has been closely scrutinised in the press, as the whole world saw the transfer record broken for a player in Gareth Bale. From the moment Real Madrid made their interest public, it took over one hundred days for the deal to be completed and now the Welsh wizard is finally part of Los Blancos.
The summer transfer window has been heavily criticised for a number of various reasons. One of the main reasons is that the season starts a couple of weeks before the transfer window ends. Some managers have had to put up with constant speculation throughout the summer about their best player(s) leaving their club and this is an obvious hindrance to the manager, player, squad and the club as a whole.
Should the summer transfer window end before the competitive games start? The Premier League is the biggest league in the world, every point is crucial because at the end of the season that point could be the difference between winning the league, gaining European qualification and staying in the league. It is hard for a player who has constant speculation about his future to perform at his optimum during this period. This creates a dilemma for the manager, is the player in the right state of mind to give 100% to the cause or is he scared of getting hurt in a challenge which would potentially scupper a dream move?
As an agent, it is important that my clients are happy at their clubs and the first couple of games before the window ends gives an indication of where they stand at their respective clubs.
In my opinion, the window should be shut before the first competitive game of the season. It was farcical watching deals going through ten minutes before the deadline ended. There's enough time during pre season for players to have an indication whether they will be in the manager's plans for the forthcoming season.