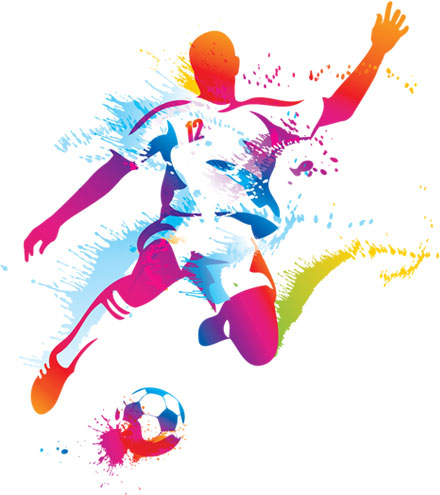 Blog - The Beginning
First of all, I would like to welcome you to my website and more importantly to this section, where I will be writing a monthly blog giving you, as readers, the opportunity to have an insight into the football agent industry.
Having passed my FIFA football agent exam at the Football Association of Wales headquarters in Cardiff, I have set up my own sports management company. At the age of twenty five, setting up your own company can be quite daunting, even more so by entering the football agent industry, but I am relishing the challenge ahead of me and achieving the goals I have set myself.
The introduction of Sky and other broadcasting revenue has changed the face of football completely and brought the role of agents into more prominence. Agents are obliged to get the best possible deals for their clients whose incomes have increased substantially in view of increased revenue within the professional game. Are agents parasites or are they merely extremely well paid professional advisors?
Some agents are fortunate to have many highly paid clients and can be considered occasionally as mercenaries as they appear to engineer numerous moves for their clients thus tarnishing all other agents with the same brush.
It is essential that a person is happy at work and is appreciated by their employers and colleagues, no matter what the occupation. Everyone should be rewarded according to their skill and ability, and by developing this sense of belonging and happiness, this then should make it easier for them to achieve optimal performance consistently.
As a football agent, my priority is to make sure my clients are happy in their clubs. These days players are under extreme pressure both on and off the field and my job is to make sure that my clients can fully concentrate on their careers without having any other worries.
The clients' interests should ALWAYS come first and that is my ethos, and I am prepared to go the extra mile to achieve this goal.
Best Regards,Gerwyn